We firmly believe that education is the fundamental plan of our country for thousands of years, and we still attach great importance to talents in our country.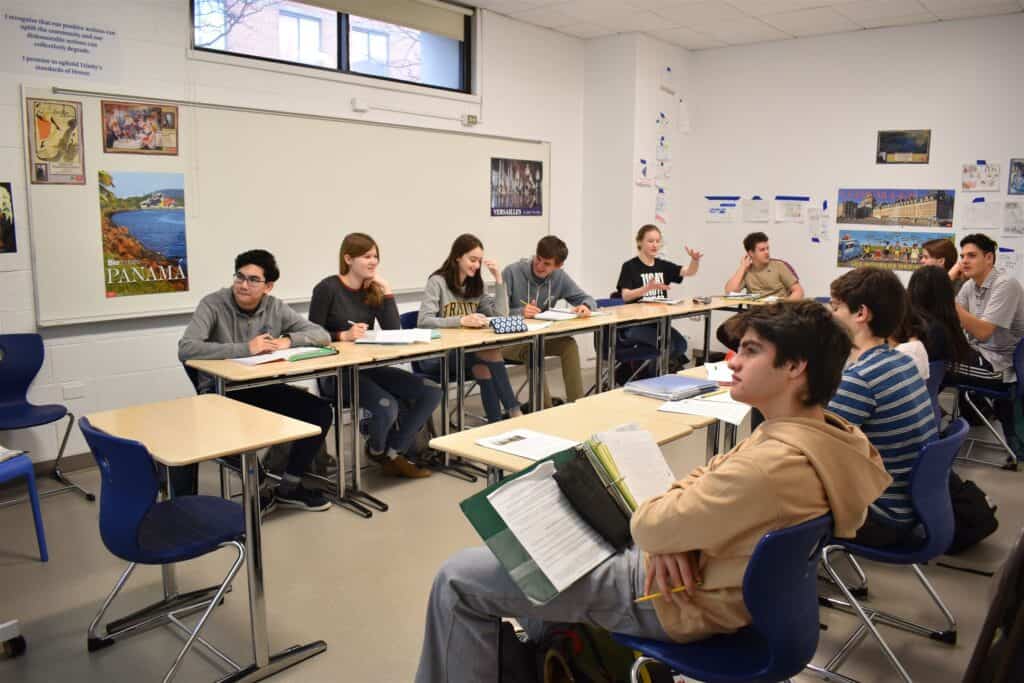 However, from education foundation, students' desks and chairs are an indispensable thing in education equipment. Safe students' desks and chairs can consolidate the healthy growth and development of talents and also promote the development of education.
When selecting a building must pay attention to the quality of its products, it's not just about desks and chairs can be used many years, and how their work, more important is to avoid choosing some contain toxic substances of school furniture, one of the most typical example is now a lot of student desks and chairs will refresh with paint, and paint brush just good for student's body is very bad, after either personal or student desks and chairs manufacturers should avoid this problem.
Every child needs to use desks and chairs in the classroom, and sometimes it can be seen in Chinese news reports that students do not use desks and chairs because of the poverty in the region, which is undoubtedly very heartbreaking. In fact, the price of wholesale student desks and chairs is still relatively low, many kinds of materials can be selected, especially some composite materials desks and chairs, the price is very low.
Education has always been a relatively weak part of our country, but in recent years, education has developed rapidly and gradually integrated into the modern teaching system, which also proves that education is an important foundation of human civilization, which concerns the future of a country and a nation.